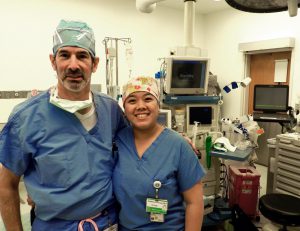 Dr. Mark Sigman and Dr. Kathleen Hwang are Board Certified Urologists with fellowship training in microsurgery and a clinical focus on microsurgical vasectomy reversal.  They share a busy clinical practice involving all aspects of male reproductive medicine and surgery with a full time staff focused on providing compassionate care to their patients.  The practice is based out of Rhode Island Hospital and uses the latest advancements in microsurgery to provide the highest-quality care and patient outcomes.  We are part of the largest academic urology practice in Rhode Island based at a tertiary hospital system.  The practice is largely composed of fellowship-trained urologists representing their own subspecialized areas of expertise.
The staff will make every effort to facilitate a timely consultation and schedule a convenient surgery date.  We can also help patients from out-of-town arrange local hotel accommodations and coordinate post-operative care and testing closer to home.
While the practice is based out of Providence, Rhode Island, patients throughout New England come to see Drs. Sigman and Hwang for their expertise in vasectomy reversal, microsurgery, and male infertility.  With a practice solely focused on men's health, they have created countless success stories for men seeking to start families again.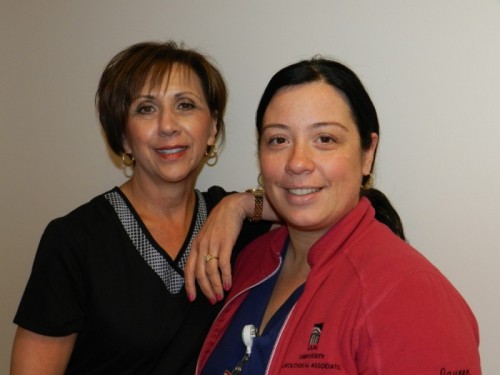 Ms. Lauren DeAngelis and Ms. Deborah Ennis are the two friendly faces you will see when you visit our office and will be the ones to help navigate your entire experience from the initial phone calls to the office consultations with Dr. Hwang and Dr. Sigman and finally thru the post-operative visits.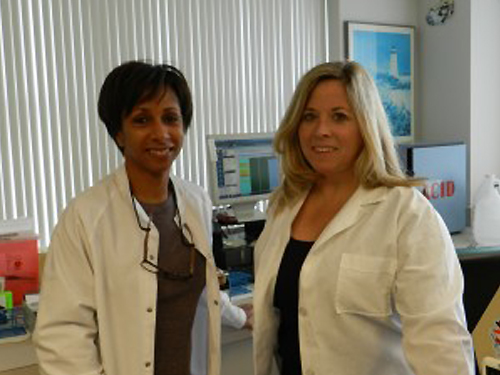 Ms. Janice Campagnone and Ms. Lori Lopes run the state-of-the-art and high complexity certified Andrology Lab and Cryopreservation Bank.  With their extensive experience and expertise we can secure and cryopreserve sperm obtained at the time of reversal.